A smooth, creamy and lightly tossed pasta with fresh Burrata is the perfect match for the ripe fruit and velvety tannins in Simple Life Pinot Noir.
simple, fresh ingredients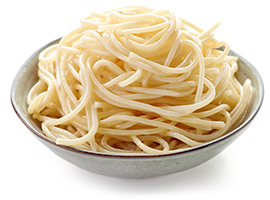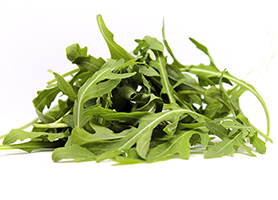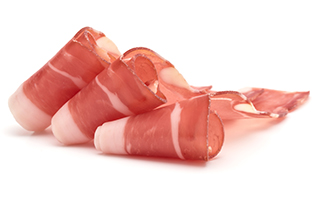 4 oz. prosciutto, torn into small pieces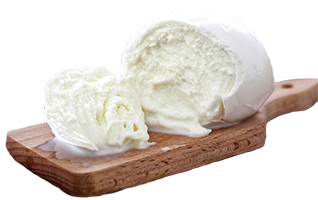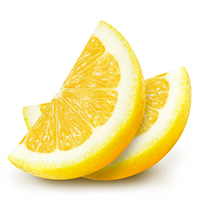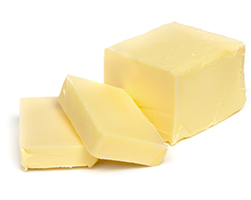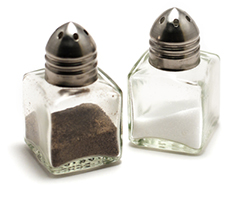 Salt and pepper, to taste
Juice and zest one lemon and set aside in a bowl. Thinly slice half of the second lemon into half-moons and set aside.
Cook pasta in large pot of boiling water until al dente. Drain and reserve 1 cup pasta water. Return pasta to warm pot then add lemon zest and juice, 4 oz. of torn Burrata cheese, butter and a ½ cup of the pasta water.
Stir until creamy, adding additional pasta water as necessary. Once creamy, add prosciutto, arugula and lemon slices, and toss until arugula wilts.
Season with salt and pepper. Serve immediately with a 1-ounce dollup of Burratta cheese on each plate.